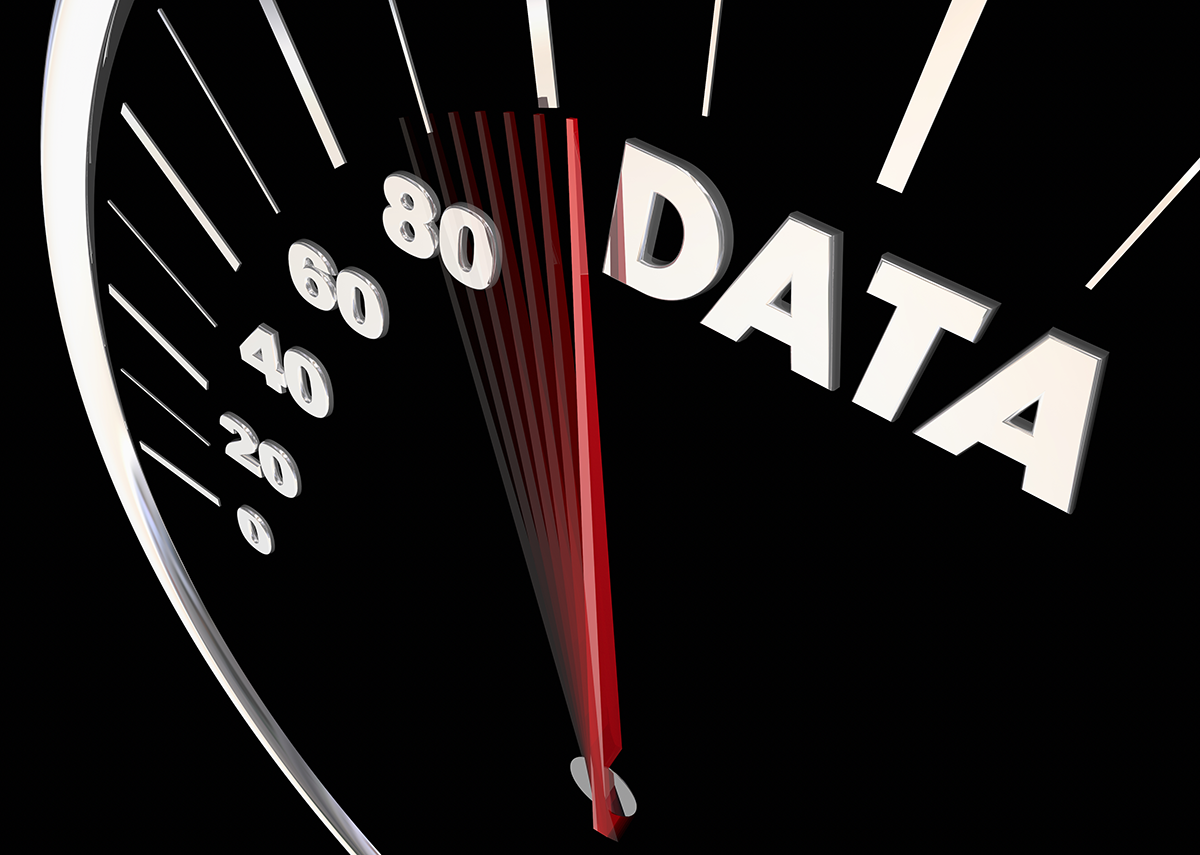 The online Automotive Tech Days are being hosted in collaboration with Warwick University to inspire automotive engineers with challenges of the future. Rohde & Schwarz offers automotive insights in webinar series.
Rohde & Schwarz UK has announced a two-day automotive event taking place in conjunction with Warwick University. The collaborative Automotive Tech event with Warwick Manufacturing Group will take place as a series of webinars on 5th and 6th May 2021. During these online tech days, Rohde & Schwarz with the University of Warwick and the Midlands Future Mobility (MFM), will present current and future testing challenges, with the opportunity to gain up to date knowledge and interact directly with experts from academia and industry.
Commenting on the event, Rob Short, Business Development Manager for Automotive at Rohde & Schwarz said, "The automotive industry has clear targets and ambitions for vision zero, self-driving and electrified line-ups to ensure a safer and connected driving experience. To achieve those targets, smart and quality testing become vital day-to day activities. These webinars will contain the latest updates on 5G automotive trends and University 5G research, with information about on-road test capabilities for connected and autonomous mobility solutions.ˮ
Each day will open with an introduction by Rob Short and Philip McCluskey from Rohde & Schwarz. The agenda includes presentations from Rohde & Schwarz experts on Radar Integration Testing, Over the Air automotive communications systems and the latest 5G research in the Automotive Industry. Attendees will have the opportunity to familiarise themselves with C-V2X and testing connected vehicles in the lab and be introduced to intelligent Battery Management Systems (BMS) tests for reliable battery cell controls and parameter testing. All sessions will be delivered in English, with the opportunity for questions following the webinars.
Reference *20082021-2